Portrait of a Revolutionary
With the advent of Incursion, pilots have been given the gift of a modern avatar. I feel silly explaining it again after so many other bloggers have already given their take on the subject — but pictures need context. So here we are with all this fancy technology for avatar creation and a horde of comic book head-and-shoulders mugshots to modernize.
I've spent far too much time playing, as our alliance leadership has taken to calling it, Spaceship Barbies. I'm not really sure why new avatars made me this happy. But they did, and I guess I don't care why. Happy is happy.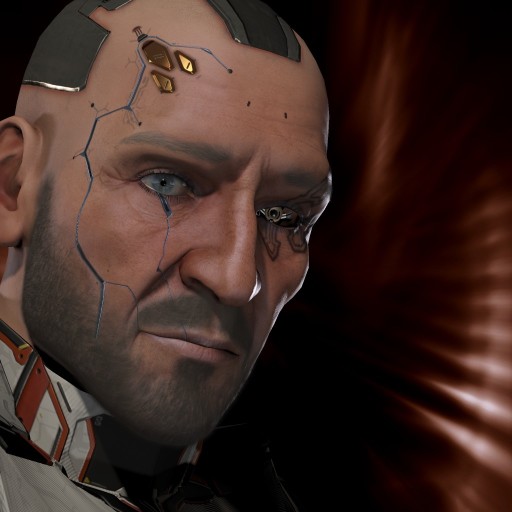 The new paritybit is stoic and grim, just as the old paritybit — but the look is completely updated and he looks like he could be a real person rather than a cartoon.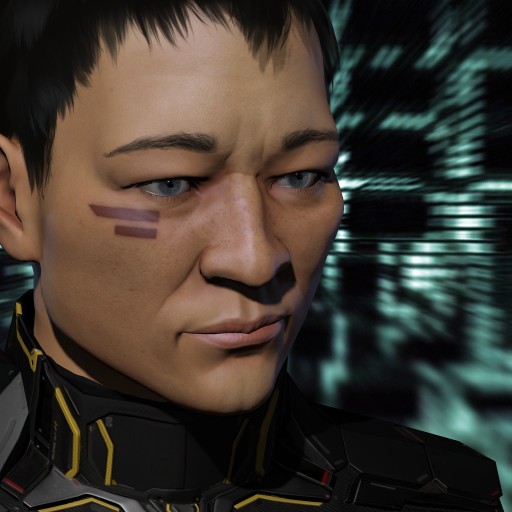 The new Pian Shu doesn't suffer from "Achura ugly syndrome" as all Achuran men did before the update.
And, there are always the nameless soldiers who support the cause — even these tireless warriors need an update.